Get to know us and our Community
100% Natural products you can feel good about.
Free from synthetic ingredients, animal parts, parabens, sodium laurel sulfate, phthalates, chemicals, artificial anything! Toxic preservatives, fillers, animal testing, mineral oils, petroleums, plastics... we keep our ingredients clean.

Our skin can absorb up to 94% of what we put on it! With so many synthetic chemicals added to products out there our bodies and environment are becoming overloaded. At Tofino Soap Company we are devoted to nurturing your connection with nature.

Formulated and hand made on Vancouver Island, with our abundant supply of nourishing plants from our forest and ingredients from our own garden. Everything is harvested responsibly and replanted when needed leaving no environmental damage.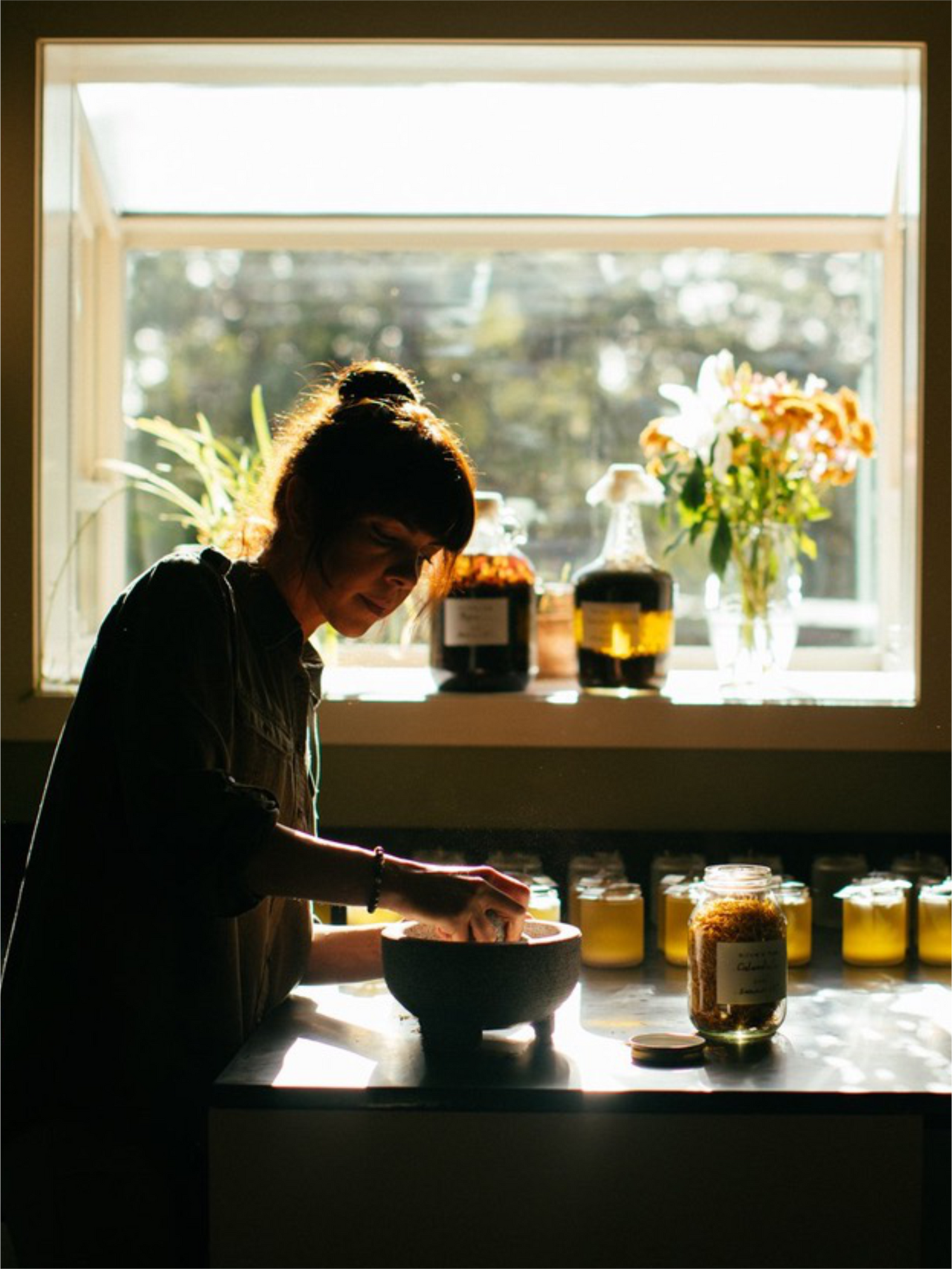 Handcrafted in small batches
When soap is made in its traditional manner, it keeps all the good stuff in. In commercially made soap you will usually find detergent, fillers, chemicals, petroleum, and other known irritants; this makes it less expensive as the good by-products of soapmaking are separated, and used to produce other cosmetics to the point where what's left of these soaps are more like a powdered detergent in content. When products are created traditionally by hand, quality, pride and care go into them. Buying handcrafted local products's helps create balance, and financial sustainability.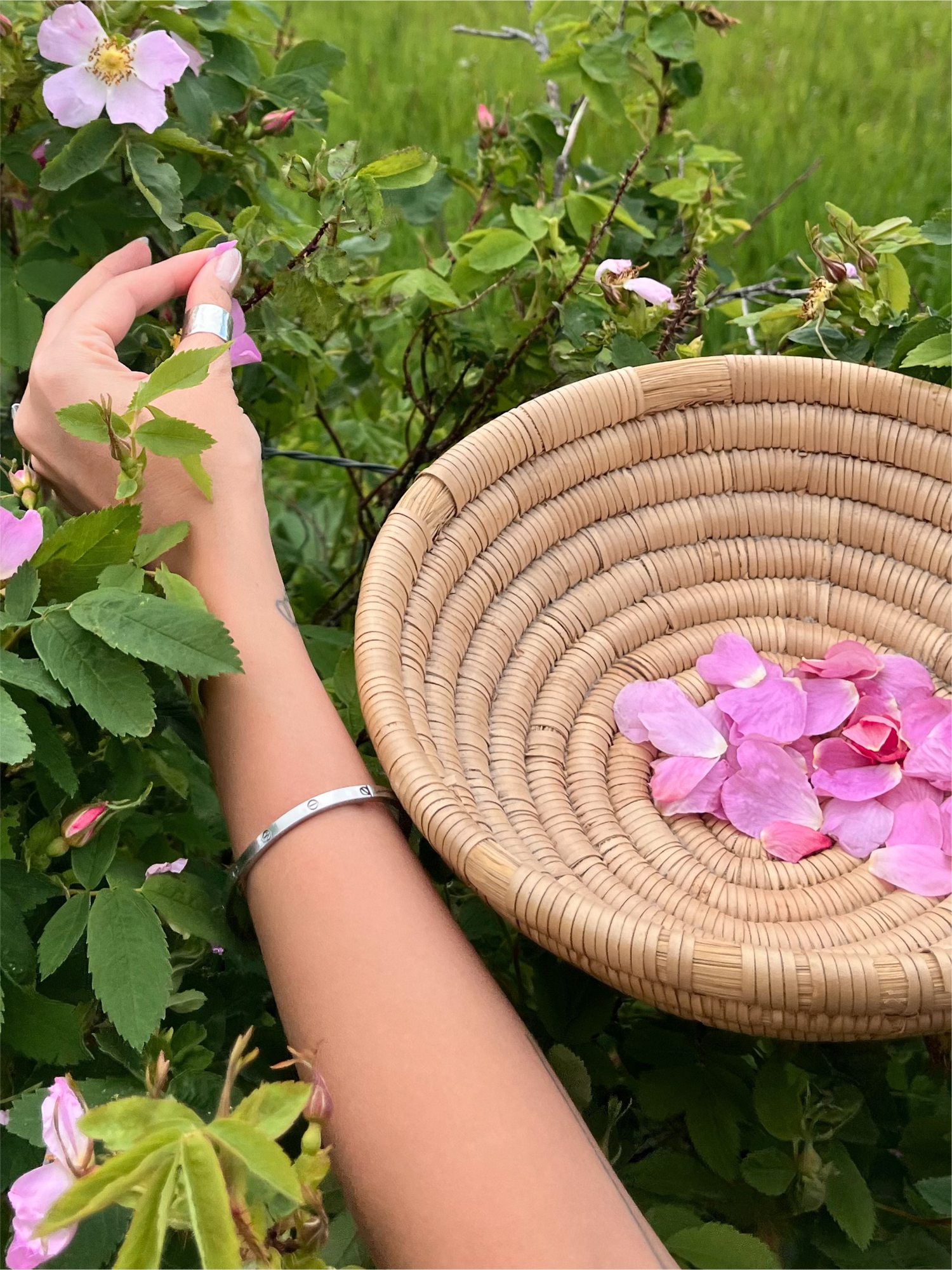 What is in our products?
100% natural ingredients, organic botanicals from our garden, locally, wild, foraged, botanicals, 100%, vegan ingredients (except our lip balms as they contain local beeswax) plant-based, food grade, cold, pressed oils, pure essential oils, GMO free, soy wax, coconut wax, recyclable, biodegradable, and reusable packaging always glass, never plastic, organic wild crafted and ethical ingredients. We do, however, repurpose plastic wrap and bubble wrap from other companies shipments.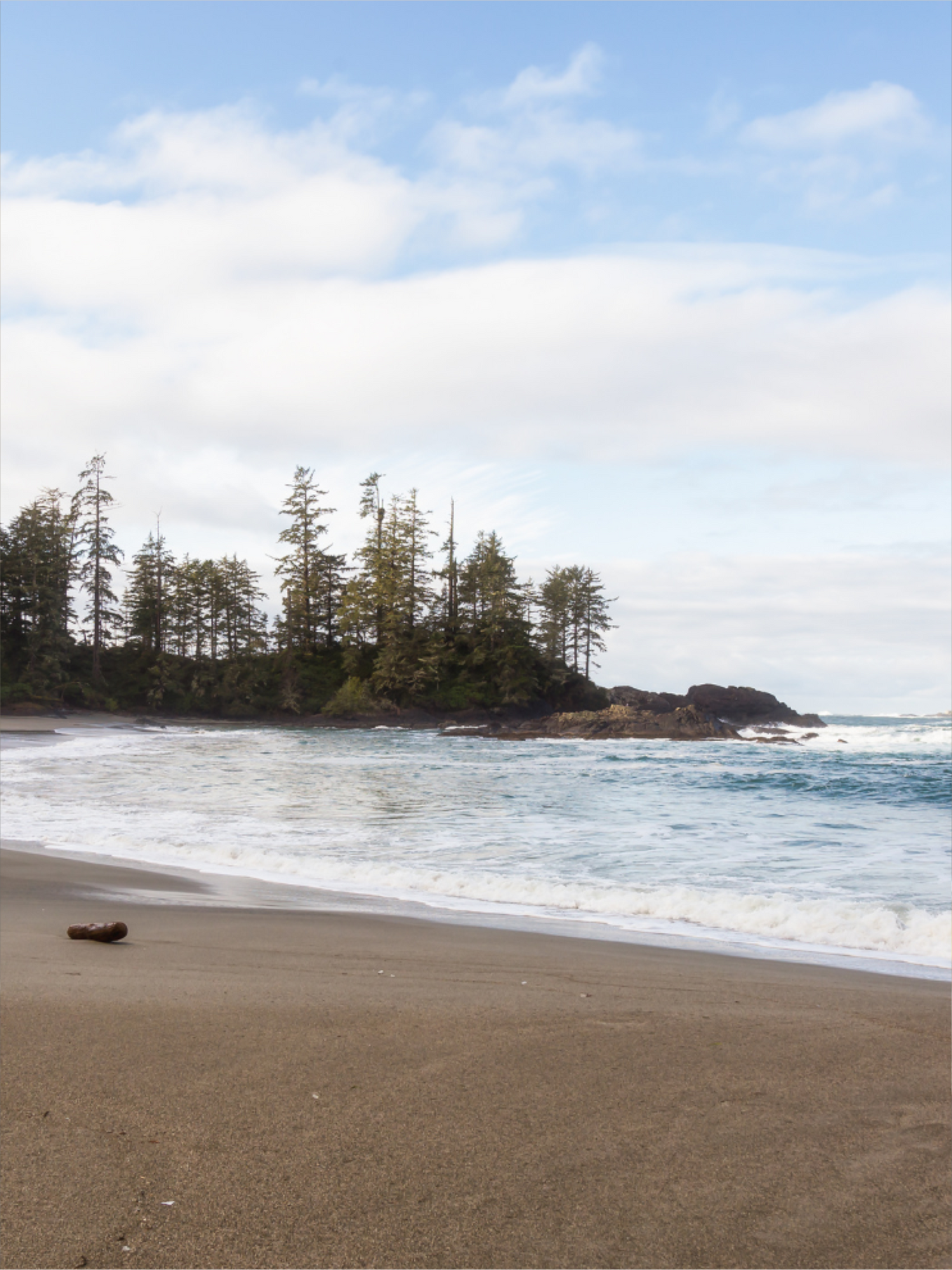 Sustainability
Every choice we make takes our environment into consideration. Our plastic free packaging is over 80% glass and biodegradable paper stock, even our sea sponges are 100% biodegradable (as are all our products) and harvested sustainably. Our paper packaging is 70% recycled paper board, uncoated, biodegradable, and recyclable. We are devoted to environmental sustainability and respect. We use ingredients from our own garden, wild foraged from the forest and organic fair trade ingredients, wherever possible, and will continue to source more.
Tofino Soap Company ®
In our effort to move towards considerate + mindful ingredients, we have made the decision to be a Palm oil free company.

If you find your parcel has arrived with plastic "bubble wrap" or other plastic protective wrap, these are re-used from other companies shipments! We re-purpose, re-use and recycle everything possible.